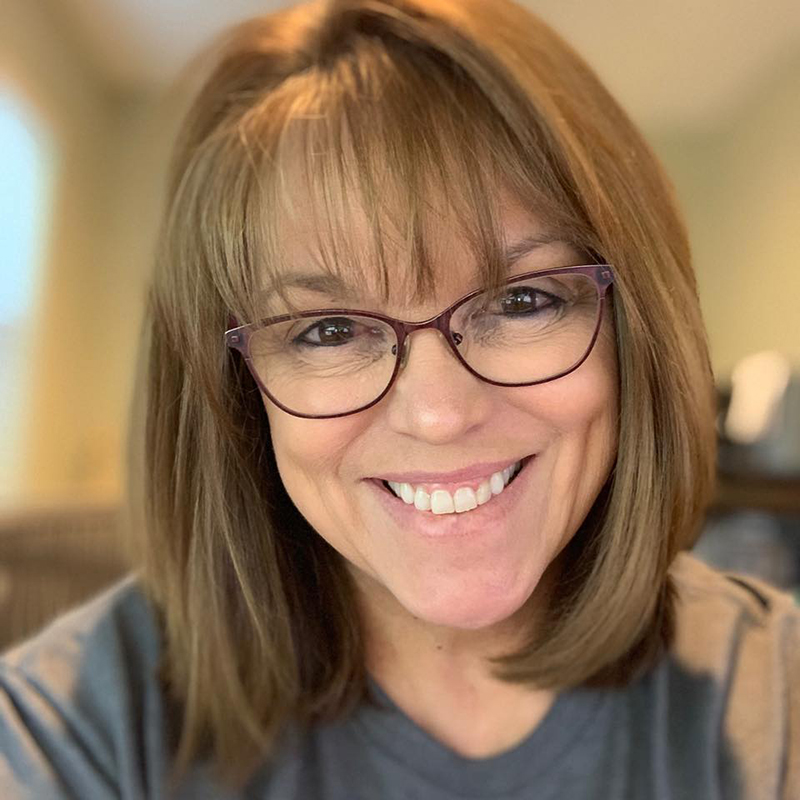 "Art enables us to find ourselves and lose ourselves at the same time." -Thomas Merton
About Me (and our schedule)...
I absolutely love the "work" that I do!! (so is it really considered "work"?)
I enjoy sketching, painting, and sculpture, but my fascination with technology left me wanting more. When I discovered how lasers could create art on many different mediums, I became fascinated with developing my artistic skill through this new option.
When I'm not creating laser art, I enjoy spending time with my husband, our kids and our 17 grands. When we can, we enjoy watching sports, collecting autographed memorabilia, and cruising the Caribbean. My bucket-list includes a cruise through the Panama Canal (currently booked in 2025!!), as well as an Alaskan Cruise.
If you have military ID, please contact us to qualify to receive the coupon code for military discount!
Our typical work hours are 8:00AM-6:00PM (Eastern time zone), Monday thru Friday. I'll try to respond to inquiries after hours, but can't promise. I also try very hard to take the weekends off, but if I need to be working, I do.
Due to current travel plans, production/shipping for all products will be delayed during the following dates in 2023:
October 20-31, 2023 (Traveling up the east coast)
Thank you all for understanding!!