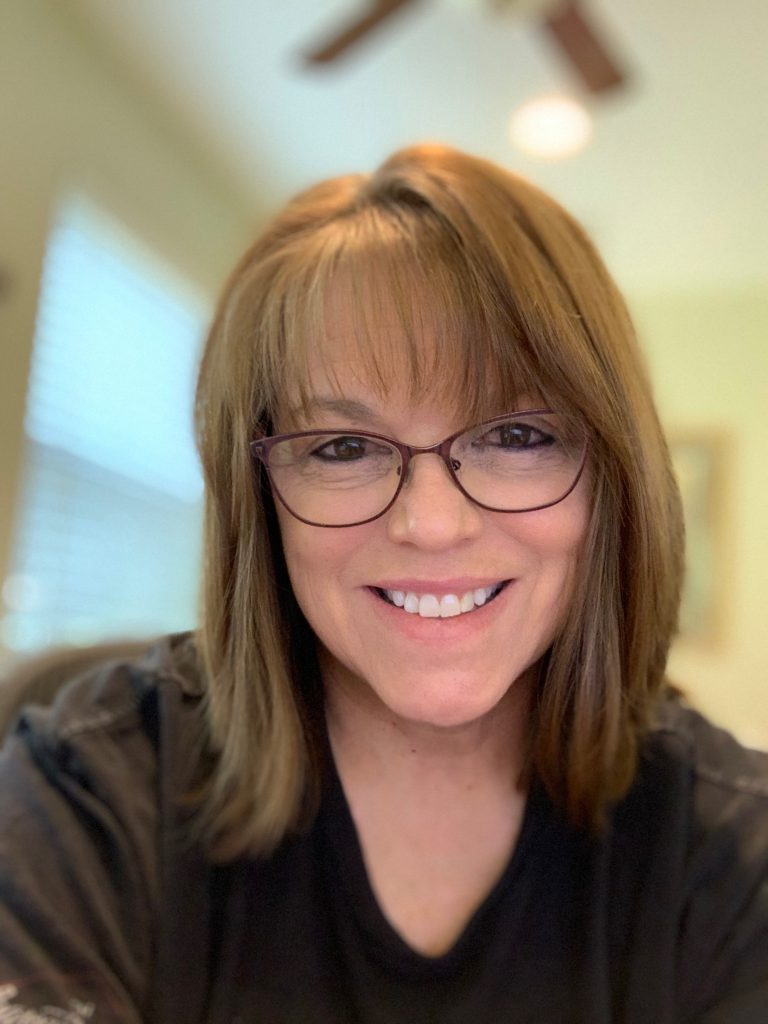 "Art enables us to find ourselves and lose ourselves at the same time." -Thomas Merton
Creating gorgeous works of art, using technology at its best, is a deep passion of mine. It combines my fascination of tech with my eye for design.
Growing up in a small town, I developed my entreprenuerial mindset to contribute my talents to the world through art. I excel at sketching, painting, and sculpture, but my fascination with computers left me wanting more. When I discovered how lasers could create art, I became fixated on developing my artistic skill through this new medium.
When I'm not creating beautiful laser art, I enjoy spending time with my husband, staying fit, and trying new ethnic food dishes. In the future, I'd love to travel more to exotic locations across the pond.